OWEN ORZACK


Owen was a sound engineer with Blind Melon
from 1992-1995. He shared some photos from
the tours back in '92 and '94. I aksed his
permission to post his photos here on the
Articles site and he was cool with it!
Thanks for sharing these photos with us, Owen!

THANK YOU!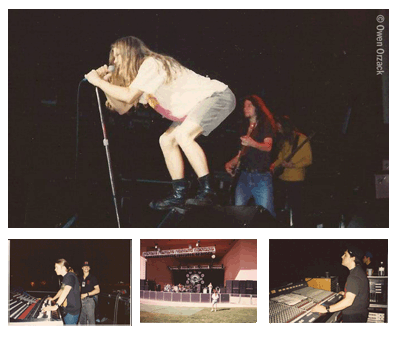 Blind Melon Sound Engineer, Owen Orzack
MTV's 120 Minutes tour, 1992
contributed by: Owen Orzack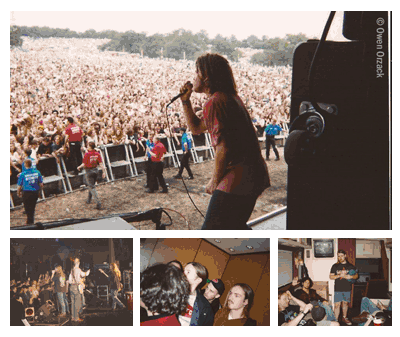 Blind Melon Sound Engineer, Owen Orzack
1994
contributed by: Owen Orzack







Visit blindmelonarticles on
youtube & facebook

&nbsp