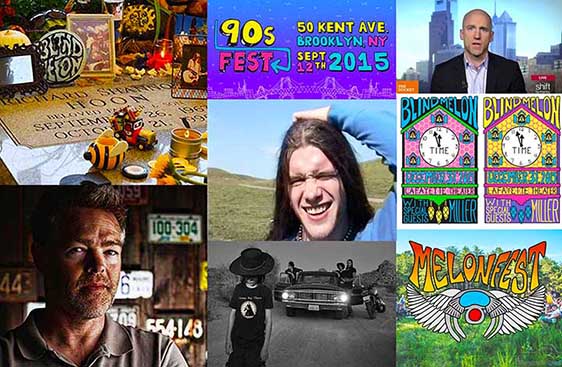 SHANNON HOON DOCUMENTARY
Shannon Hoon Film from Taryn Gould.
The Shannon Hoon Film kicked-in to high-gear with a kickstarter, which exceeded its goal. So great to see people support this project, and of course, it was very exciting to see this trailer for the documentary. You can follow Shannon Hoon Film on facebook, twitter, and instagram



The Docket - MSNBC
03-06-2015
'Blind Melon' Guitarist Rogers Stevens On Shannon Hoon's Death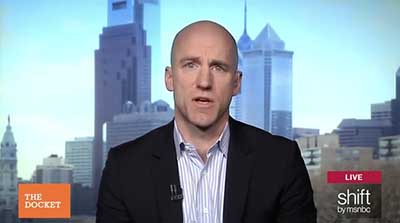 interviewer:
Seema Iyer
publication:
The Docket
Seema Iyer talked with Rogers Stevens on MSNBC's The Docket about Blind Melon, Shannon Hoon, and his new career.



SONNY BOY THORN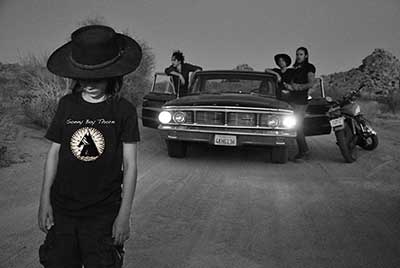 MELONFEST II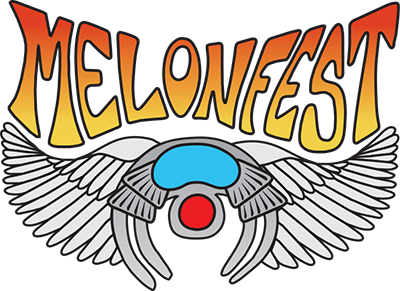 Melonfest II was a three-day event near Grayson, Kentucky with Blind Melon-related performers such as: Sonny Boy Thorn, Texas Lights, Jonny Kaplan; and many local bluegrass performers. Melonheads traveled from all over to attend this event and they were not let down. It was a rocking good time on Friday & Saturday nights. On Sunday, everyone who had stayed for the third day enjoyed an intimate acoustic set with Christopher Thorn and Travis Warren. Thank you to everyone who made Melonfest a success! Be sure to check out Melodie Yvonne's article & photos.



90s FEST
Blind Melon performed at 90s Fest in Brooklyn, New York.
You can watch their set on nextmosh's youtube channel.



VIGIL 2015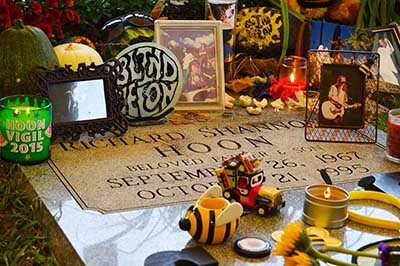 The 2015 Vigil honored Shannon Hoon & Tim Forkeotes in the Dayton Cemetery. It was an emotional time as Nel had stated that this would be her last official Vigil. People visited from all over the states and from various countries around the world. As always, Mario showed up with the Galaxie. Vigilstock was held at the Knickerbocker Saloon on Sunday, and it was powerful. The Shannon Hoon Film Crew showed unseen clips of Shannon's footage which was amazing for the fans to see and hear. And as always Shannon was at the center of everything during Vigil weekend, but beyond a recognition of the amazing person that Shannon was. . . Vigil is and always has been about the community of fans that have come together. Melodie Yvonne Ramey captured some wonderful photos of both Vigil & Vigilstock. Jessica Bishop & Melodie Yvonne Ramey wrote a wonderful article about the events.



R.I.P. CHRIS SMITH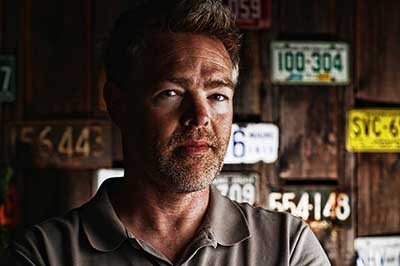 2015 brought the sad news of the passing of Chris Smith, who is the brother of Brad Smith and a long-time friend of Blind Melon. Chris was an extremely unique person who lived life to the fullest. He was a husband, father, talented photographer, hang-glider, and so many other things. Our thoughts are with his family and friends.
Rest in Peace, Chris Smith.



NEW YEARS EVE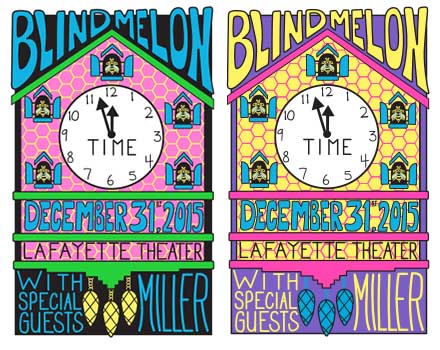 poster credit:
www.ryanconwaydesign.com












































&nbsp

&nbsp

&nbsp

&nbsp

&nbsp