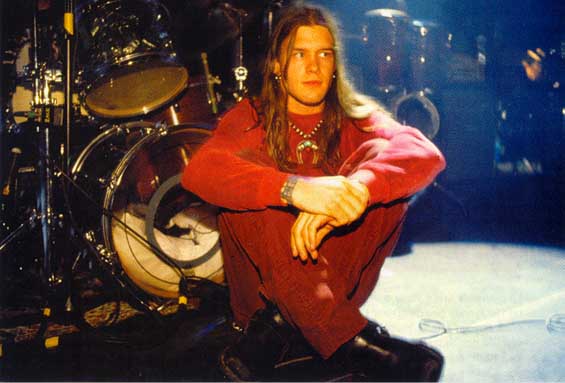 Name:RICHARD SHANNON HOON
D.O.B.: September 26, 1967 (Lafayette, IN)
D.O.D.: October 21, 1995 (New Orleans, LA)





RE-LAUNCH OF SHANNONHOON.COM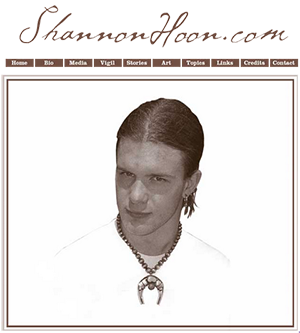 A new website has been constructed at shannonhoon.com
with the blessing of Shannon's mother, Nel Hoon. She has allowed
the release of some special photos and videos of Shannon
that are truly special and unique. Thank you to Nel for her
generosity and willingness to share with all of Shannon's fans.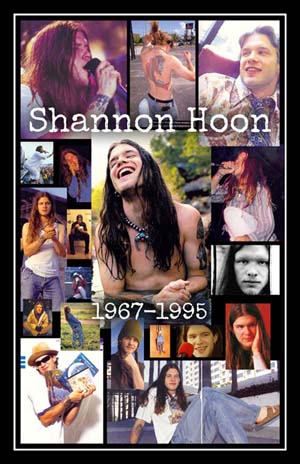 designer: Ryan Conway
medium: Adobe Photoshop




BLIND MELON
10-23-1993 San Diego, CA
youtube link:
youtu.be/OyPMNjSdjm4
credit:
www.youtube.com/articlesblindmelon

SHANNON HOON
stage banter at Woodstock
youtube link:
youtu.be/ryKwqewxbr8
credit:
www.youtube.com/articlesblindmelon

INTERVIEWS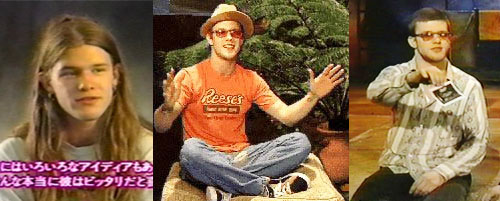 SLIDESHOWS


SHANNON'S TATTOOS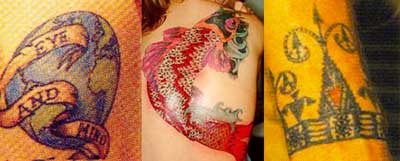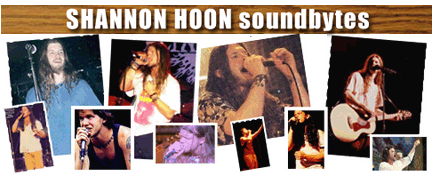 &nbsp

&nbsp

&nbsp

&nbsp
&nbsp










































&nbsp

&nbsp