NEL HOON

Nel Hoon is the Matriarch of the Melon community.
She is a wonderful person, and we all love her dearly.
It is her wish that we never forget her two sons:
Shannon Hoon & Tim Forkeotes.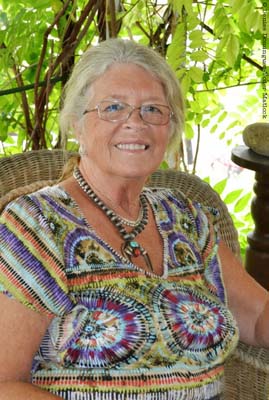 photo credit:
Denise Matlock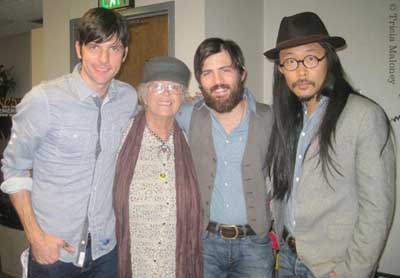 photo credit:
Tricia Maloney




Nel has donated many articles to the archive over the years.
To see those articles, click here.















































&nbsp

&nbsp

&nbsp

&nbsp

&nbsp