SONYA TINCHER


Sonya had the opportunity to meet Blind Melon back in the day.
In fact, there is a video of the concert that she got to see.

She was at the Catonsville show in Maryland on 02-23-1994.
If I remember correctly, she and her friend decided to
forgoe Lenny Kravitz's entire set so they could go try to
catch Blind Melon by their tour bus. Well, their plan worked,
and they got to meet the entire band.

In addition to sharing her photos and story of meeting
the band, she is also a staff member of the Blind Melon Forum
and does a great job updating the tourdates section.
Thanks for all of your contributions to the melon community!

THANK YOU!






Sonya & Greg support the Mid-Atlantic Pug Rescue.
Please consider donating time or money to this cause.
Also please consider adoption.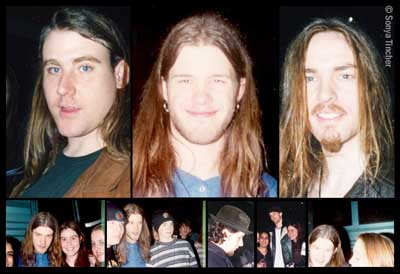 Blind Melon (02-23-1994)
contributed by: Sonya Tincher




PHOTOS BY SONYA TINCHER (2007)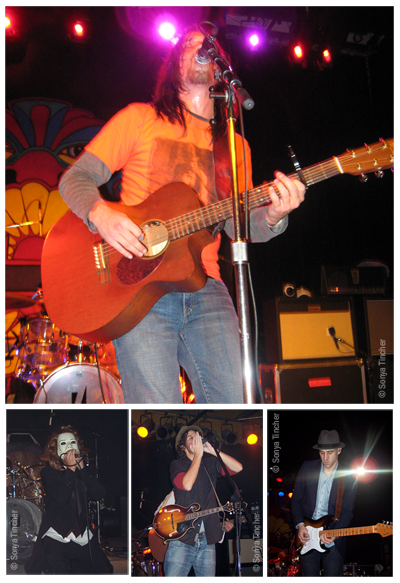 Blind Melon (2007)
contributed by: Sonya Tincher













































&nbsp

&nbsp