TARA AIESI PARSONS

Tara is a dedicated melonhead as well as a fan of
AWOLNATION. A big thank you goes out to Tara for
sharing her stories and photos with the rest of us.

Tara also runs a really cool facebook fan page
that is all about Christopher Thorn. Check it out!



PHOTOS BY TARA AIESI PARSONS (2011)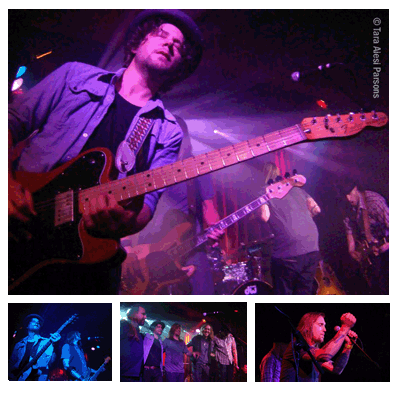 Blind Melon performs at the Hiro Ballroom, New York City (07-01-2011)
flickr (over 300 photos): www.flickr.com
blogspot (concert review): kibbymamatidbits.blogspot.com
contributed by: Tara Aiesi Parsons



PHOTOS BY TARA AIESI PARSONS (2013)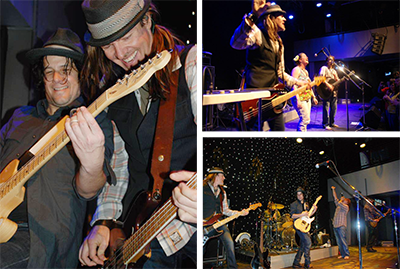 photo credit:
Tara Aiesi Parsons











































&nbsp

&nbsp

&nbsp

&nbsp

&nbsp