DANNY CLINCH PHOTOGRAPHY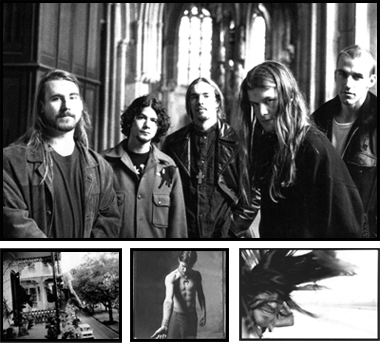 Danny Clinch is a professional photographer with an intimate
knowledge of the Blind Melon world. He has taken photos of
well-known performers from Tupac Shakur to Johnny Cash,
and almost everyone in between. But during the beginning
of his career, he happened to photograph Blind Melon when
their career was really taking off. Danny Clinch was able to
document a very important time in Blind Melon's history,
and of coure, every photo that he took of Shannon is a
treasure in itself. Please check out his book Discovery Inn
and his app available from itunes.




Still Moving Short Film from Three on the Tree Productions on Vimeo.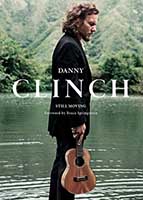 &nbsp
&nbsp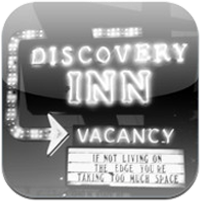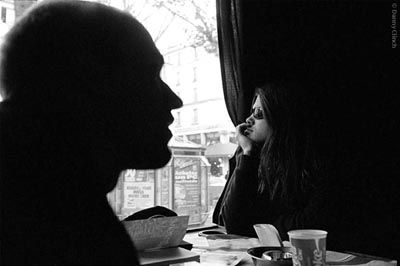 www.dannyclinch.com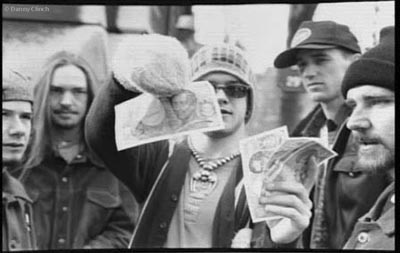 www.dannyclinch.com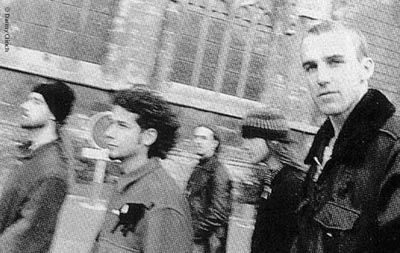 www.dannyclinch.com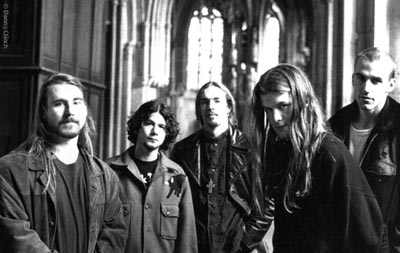 www.dannyclinch.com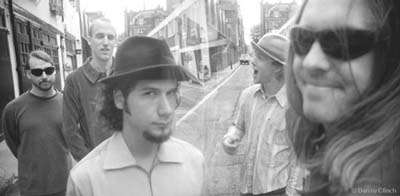 www.dannyclinch.com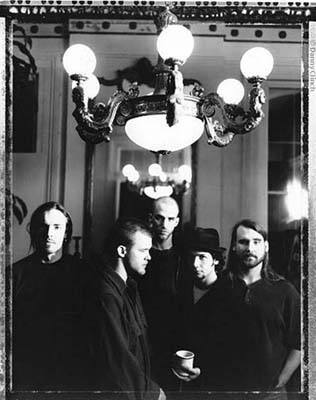 www.dannyclinch.com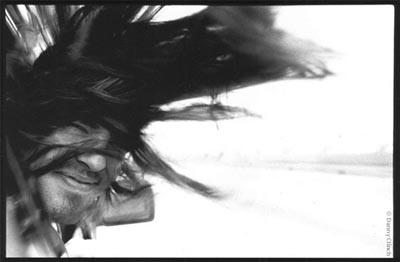 www.dannyclinch.com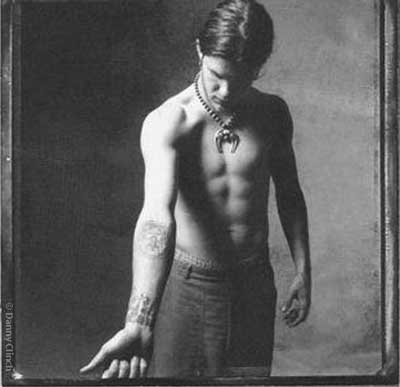 www.dannyclinch.com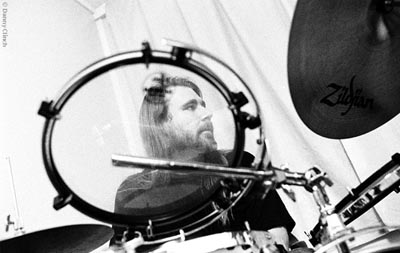 www.dannyclinch.com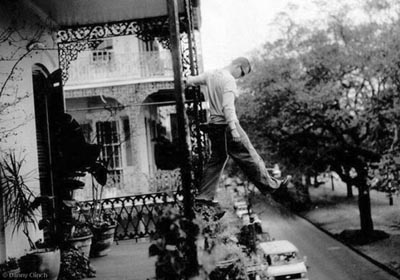 www.dannyclinch.com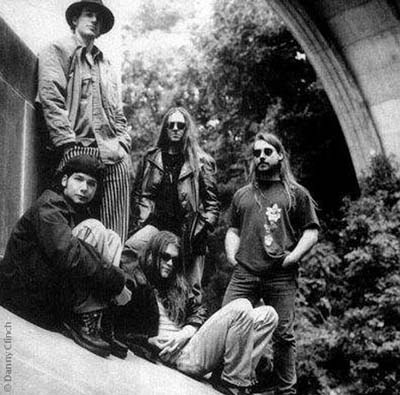 www.dannyclinch.com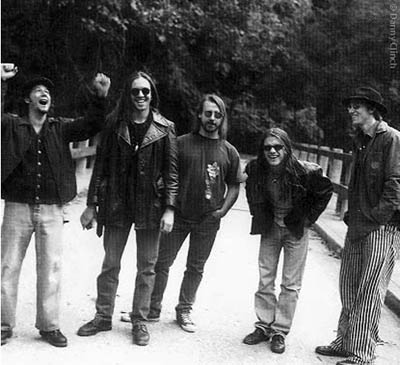 www.dannyclinch.com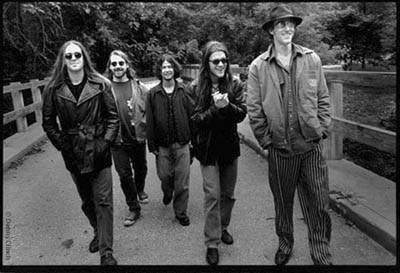 www.dannyclinch.com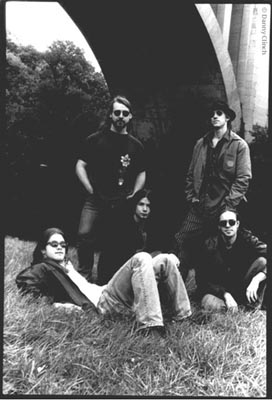 www.dannyclinch.com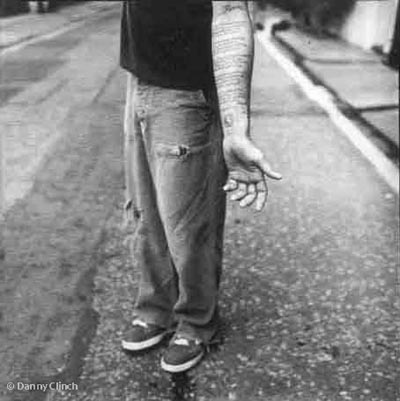 www.dannyclinch.com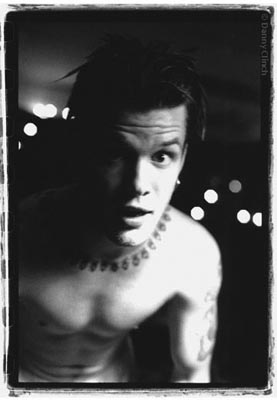 www.dannyclinch.com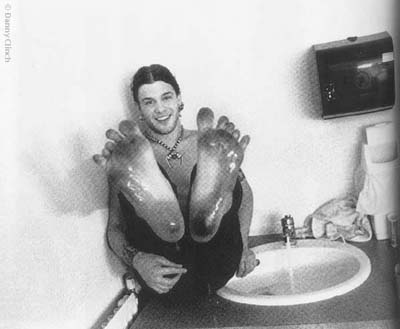 www.dannyclinch.com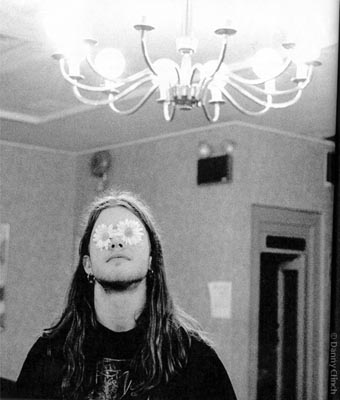 www.dannyclinch.com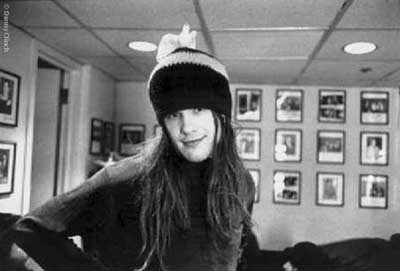 www.dannyclinch.com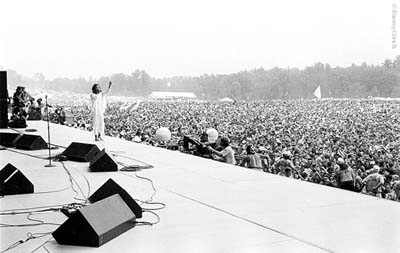 www.dannyclinch.com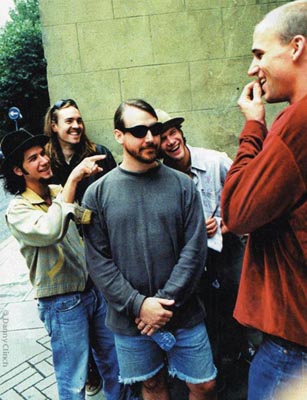 www.dannyclinch.com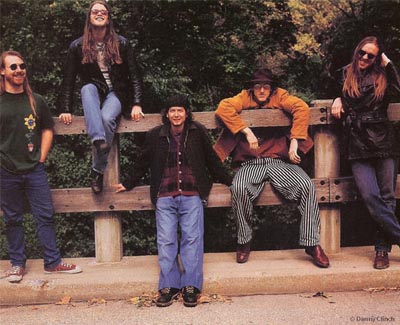 www.dannyclinch.com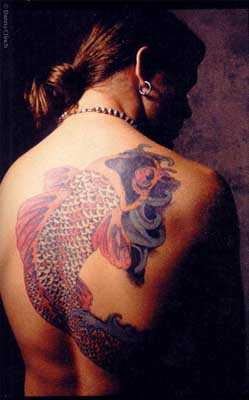 www.dannyclinch.com

Relix, Nov, 2005, Tones of Yesterday (hi-res)
Relix, Nov, 2005, Tones of Yesterday (low-res)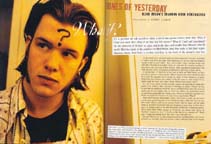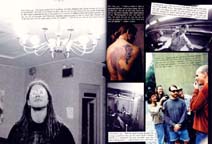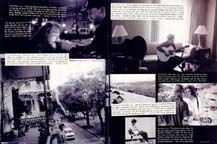 BACK TO BLIND MELON PHOTOGRAPHY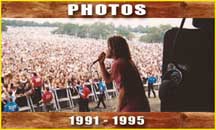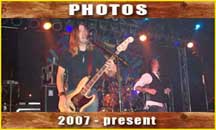 &nbsp

&nbsp